[av_one_full first min_height=" vertical_alignment=" space=" custom_margin=" margin='0px' padding='0px' border=" border_color=" radius='0px' background_color=" src=" background_position='top left' background_repeat='no-repeat' animation=" mobile_display="]
[av_textblock size=" font_color=" color="]
2014/2015 Year in Review!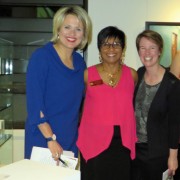 May, 2014 – Awards evening in Ottawa City Hall and our 85th year celebration with a birthday cake and the Hon Dr. Kelly Leith, Minister of Labour and Status of Women as guest speaker.
June, 2014  – Zonta sponsored Elder Abuse Awareness Day at Ottawa City Hall.  The Mayor of Ottawa attended and CBCs Rita Celli, was our MC.
July, 2014 – Successful fund raising with the Odyssey Theatre
September, 2014 – Planning  general meeting.
October, 2014 – October 22, scheduled Social Media Presentation was cancelled due to tragic events on Parliament Hill.  Zonta members met for dinner and a general meeting.
November, 2014 –  Social Media Presentation by Shawna Doyle, Director of Creative Communications, Rhapsody Communications.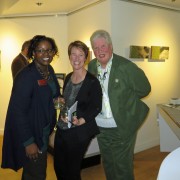 November, 2014 – A most successful Holiday reception for members and guests to celebrate the holiday and collecting funds for the Club's international and local projects.
January, 2015 – Member's Saturday morning breakfast, with special guest, Dr. Joana Rocha, Assistant Professor with the Department of Mechanical and Aerospace Engineering, Carleton University.
February, 2015- All committees met to select winners of Zonta Awards
March, 2015 – Fashion Show to celebrate International Women's Day
March meeting – Information evening, special guest Sister Pauline Gagné, from PACT as well as the video showing of the CBC Film "Silence of the Labs."
April, 2015 – Annual General Meeting
May, 2015 – Annual Awards Reception
[/av_textblock]
[/av_one_full]