[av_one_full first min_height=" vertical_alignment=" space=" custom_margin=" margin='0px' padding='0px' border=" border_color=" radius='0px' background_color=" src=" background_position='top left' background_repeat='no-repeat' animation=" mobile_display="]
[av_textblock size=" font_color=" color="]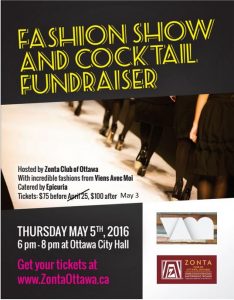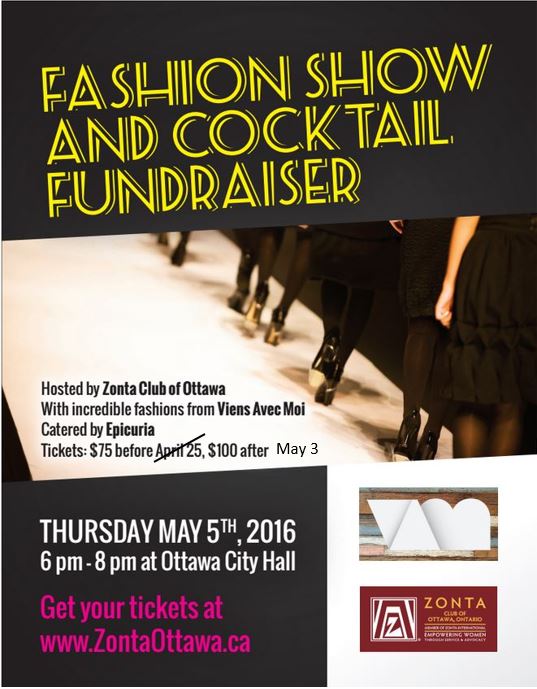 What a wonderful evening – thanks to all for attending.
Fashions by viens avec moi, (

1338 Wellington St W, Ottawa, ON

)
Viens Avec Moi
is a boutique co-owned by Renee Morra and Sophie Beaudoin in the heart of Wellington West. It was at
vien avec moi,
that Prime Minister Justin Trudeau and his wife, Sophie Grégoire-Trudeau, purchased the Krista Norris scarves to give to President Obama's daughters on their official State visit to the Washington, DC  in March this year.
Catering by Epicuria
Epicuria, serving Ottawa for over 25 years.
MC:  Carol Anne Meehan.
Music by Zephyr Harp Duo with Joanne Griffin and Heather Flinn performing.  
Alyssa Beltempo, stylist, will be on hand to arrange our Silent Auction Table and take photographs.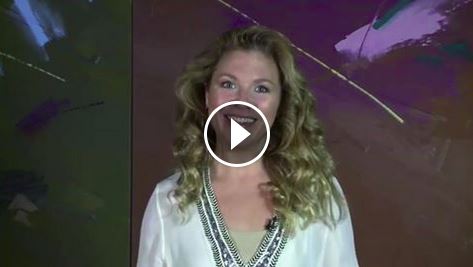 Click here to see the video:  https://www.facebook.com/ZontaClubofOttawa/videos/573126079532703/

____________________________________________
Our 2016 Fashion Show & Cocktails at City Hall supported  service projects for the Zonta Club of Ottawa.
___________________________
Sponsors
[/av_one_full]